This Ninja group is unlike anything you've tried before.
See all the magic you'll be getting with this unique community.
Who is this for?
  OCD Sufferers
  Parents
  Spouses
  Support Systems
Perk 1: The Q&As
  Join the monthly LIVE Ninja Q&A
  Ask your question about OCD, treatment, etc
  Ask, Discover, and Engage: Get answers LIVE!
  Rewatch OLD recordings
Perk 2: The Ninja Forum

 

 
  Find your OCD theme and talk with others.
  Use the LIVE chat feature and chat with anyone who's online.
  Parents and support systems, enjoy your own forum and chat room.
Perk 3: Video & Audio
  Join the video chat room
  Talk with other members LIVE
  Build connections and goals
  Find a buddy
Perk 4: Early access to weekly videos

 

 
  Watch my YouTube videos before anyone else. (when available)
  Chat with others about what you've learned.
Bonus: Discounts and more


  Discounts on shirts, stickers, etc
  Discounts on new programs
  App included for easy access
Don't go through OCD alone!
The endless search for a qualified therapist.
Doubting yourself over and over again.
Can't get the thoughts to stop.
Lost time doing compulsions.
It's time to get more support!
Kids, teens, adults, and families — listen up! Finding support can be difficult. In fact, most support groups online are filled with reassurance asking, which keeps the OCD cycle going.

Join a group that helps build your skills and confidence through your own journey with OCD. 
I'm so ready for OCD support!
MEET YOUR INSTRUCTOR
Nathan Peterson
Nathan is a licensed OCD specialist who has helped hundreds recover from OCD and anxiety through his own private practice and online.

He has devoted his career to spreading OCD awareness through his YouTube channel with millions of views.

He knows what works and what doesn't work when it comes to treating OCD and wants the best for those who suffer.

He is considered a kind and compassionate individual who spreads joy to those he works with, bringing humor and making those around him feel less alone.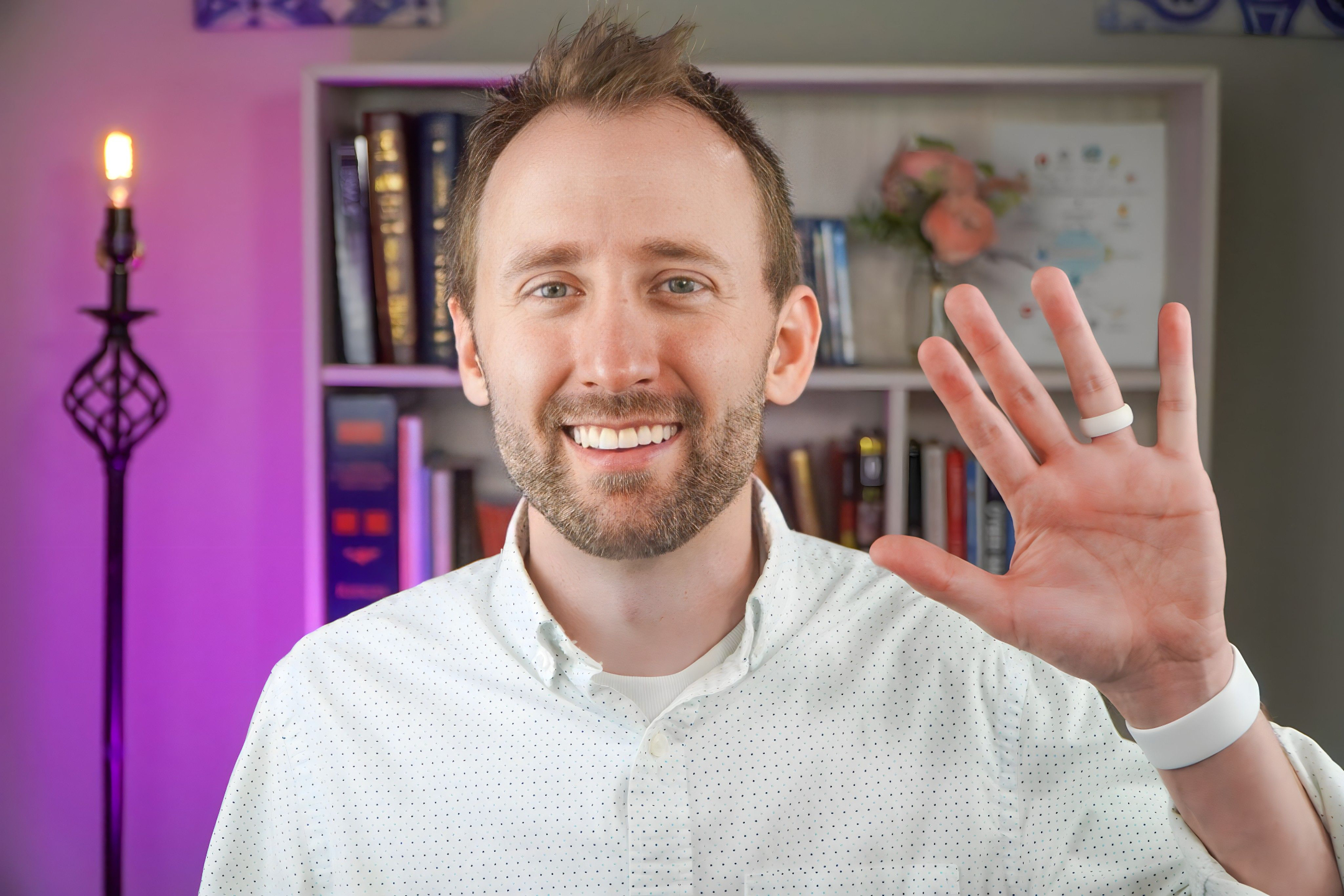 "I've been in the ninja group since day 1 and love the support I've gotten so far."
- Daniel B.
"The LIVE Q&A's are worth the monthly subscription. Thank you for doing these."
- Jenny R.
"Nathan is an outstanding person. His content has helped me get out of my OCD funk."
- Tammy S.
If you enjoyed my Youtube videos, you'll LOVE the community.
Imagine what it will feel like as you:
Learn to gain the upper hand with your OCD.
Learn to conquer fear.
Enjoy a deeper connection with life.
Learn to stop doing compulsions quickly and naturally.
Grow your confidence and self-esteem.
What is it worth to you, to feel like yourself again?
Let's get started! Don't wait! 
Still have questions?
No problem. Check out the most frequently asked ones below.
Is this the same as the facebook group?
What is the refund policy?
What are the discounts that I get?
Do you actually know what you're doing?